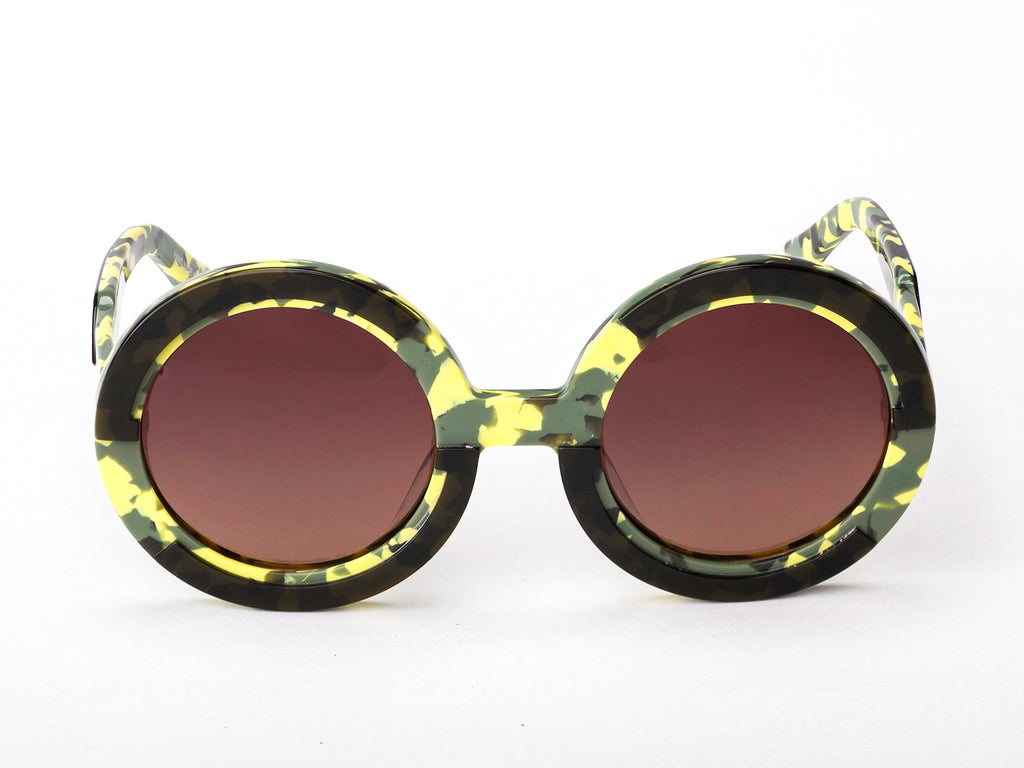 Details
Camo Sobo Sunglasses
Five lens options:
Brown with Gradient, Brown, Mirror-Gold, Smoke with Gradient and Yellow
Every one of these frames is hand made and is 100% unique - a true 1 of 1 in the universe; no two are alike. Due to this we cannot guarantee the pattern you see in the pictures. However, we can try to accommodate special requests.
Each pair of glasses comes with a complimentary protective case.
Sobo Fashion Sunglasses feature UV400 rated and polarized lenses.
The UV400 protection guards your eyes from UVA and UVB rays up to 400 nanometers meaning they block out 99-100% of the suns harmful rays. The polarizing lenses reduce brightness of glare when light is reflected off of surfaces.